Sale!
Bear Archery Cruzer G2 RTH Package #AV83B21067L
Free shipping on orders over $500!
Satisfaction Guaranteed
No Hassle Refunds
Secure Payments
Description
Bear Cruzer G2, with a top speed of 315 fps and a weight of 3.1 pounds, is the ideal bow for any expedition. This bow's maximum adaptability is designed for people of all ages and skill levels. DRAWDIAL – Rotating modules that adjust to each shooter without the use of a bow press.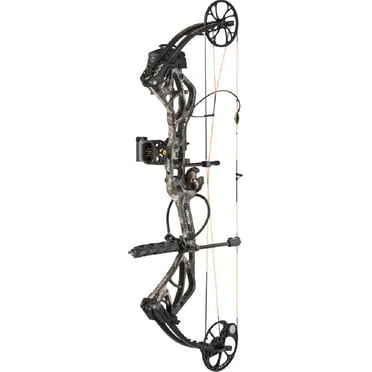 ENDURAFIBER LIMBS – These limbs have unrivaled flexibility and rigidity, as well as the option to change the weight for a bespoke fit for any shooter. The limb's distinctive form ensures a stable load distribution. SONICKNOTS – String dampening with gradual speed control. SONICSTOPS – SonicStops are critical for removing string vibration and noise at the source. Included are: 4-Pin Sight at Trophy Ridge Whisker Trophy Ridge Biscuit Quiver with 5 spots from Trophy Ridge Wrist Sling for Trophy Ridge Dart Stabilizer Look at the SightNock Loop.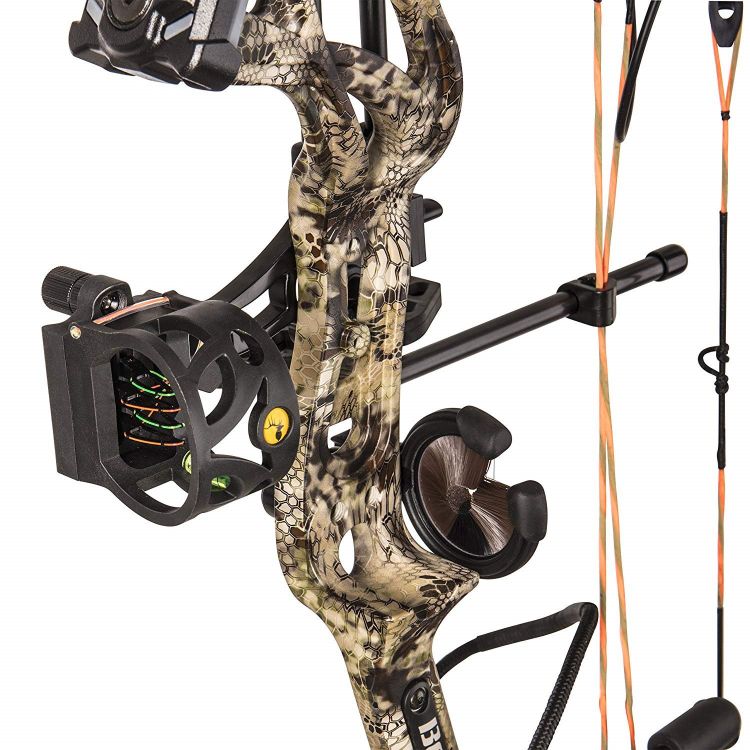 Sometimes the thrill of the hunt is adapting to your ever-changing environment. Meet the Bear Cruzer G2 – the perfect bow to handle whatever adventure comes your way. The maximum-versatility of this bow is engineered for all ages and skill levels.
Features:
Highly adjustable for draw length and weight

Designed to get a kid or anyone started in the right path
Package includes:
Trophy Ridge 4-Pin Sight

Trophy Ridge Whisker Biscuit

Trophy Ridge 5 Arrow Quiver

Trophy Ridge Stabilizer with Sling

Peep Sight

Nock Loop
Draw Length Range: 12″ – 30″

Draw Weight Range: 5-70 lbs.

Axle to Axle: 30″

Brace Height: 6-1/2″

Let Off: 70%

Speed: 315 fps

Weight (lbs.): 3.0 lbs.